Blue Light Card Discounts in London
London's Best Discounts by Blue Light Card
If you are looking for the best discounts by Blue Light Card look no further. Whether you are a new or existing Blue Light Card holder, you can enjoy the very best offers from leading providers at a very low cost.
This membership card allows members of NHS, emergency services, the social care sector, and the armed forces to enjoy a wide range of discounts, both online and in-store, gift cards, and savings on high street brands.
Sign up for Blue Light Card and start saving today.
Blue Light Card Discount List at Hannah London Medi Spa
Save 30% With Valid Blue Light Card!
What skin treatments can you get for a discount with the Blue Light Card?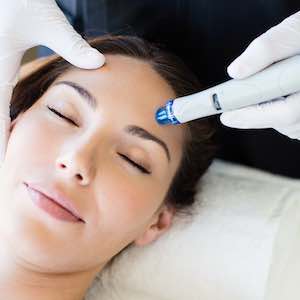 Hydrafacial discount in London for Blue Light Card holders
Deeply clean, softly exfoliate, hydrate, and reduce the appearance of fine lines and wrinkles on your skin with HydraFacial treatment. HydraFacial is an award-winning, revolutionary, and anti-aging Hydradermabrasion Facial procedure that improves the quality of your skin tone and texture.
Book your HydraFacial treatment at Hannah London and get a discount of 30% OFF with your Blue Light Card.
Laser Hair Removal discount in London for Blue Light Card holders
Permanently reduce/remove hair from your body with the best Laser Hair Removal treatment in London. Laser Hair Removal is an alternative to epilation, shaving creams, razor shaving, or waxing. Thanks to award-winning Soprano ICE Titanium technology, the treatment is virtually painless, fast, and safe.
Book your Laser Hair Removal treatment and receive a discount of 30% off using your Blue Light Card.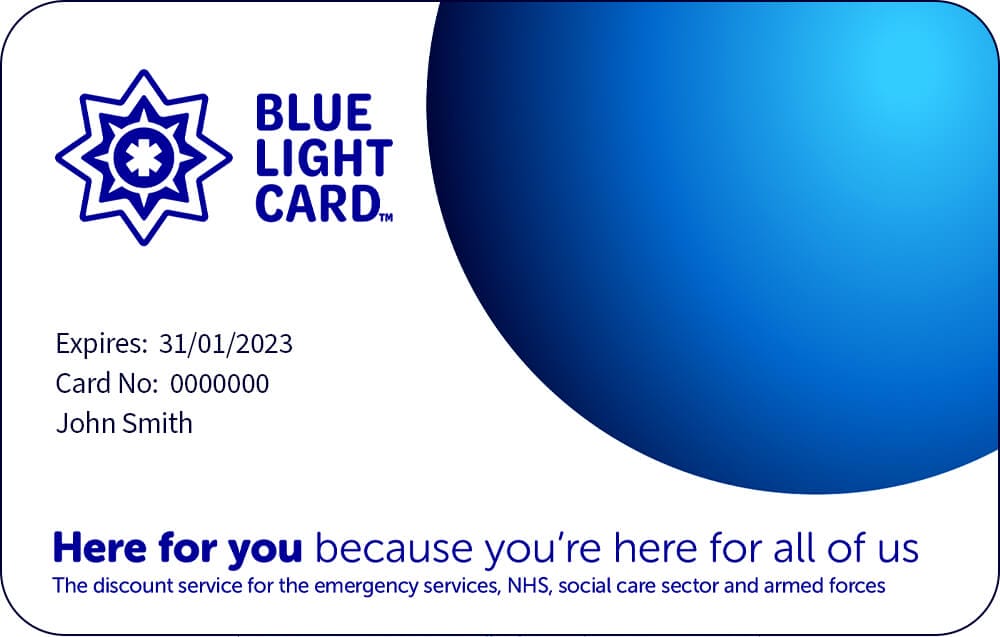 How do I register for Blue Light Card?
If you would like to access the amazing range of exclusive offers and discounts through the Blue Light Card, please click the 'register now' button on the Blue Light Card website. Complete the sign-up form to create an account and buy your Blue Light Card for £4.99 which will stay valid for up to 2 years.